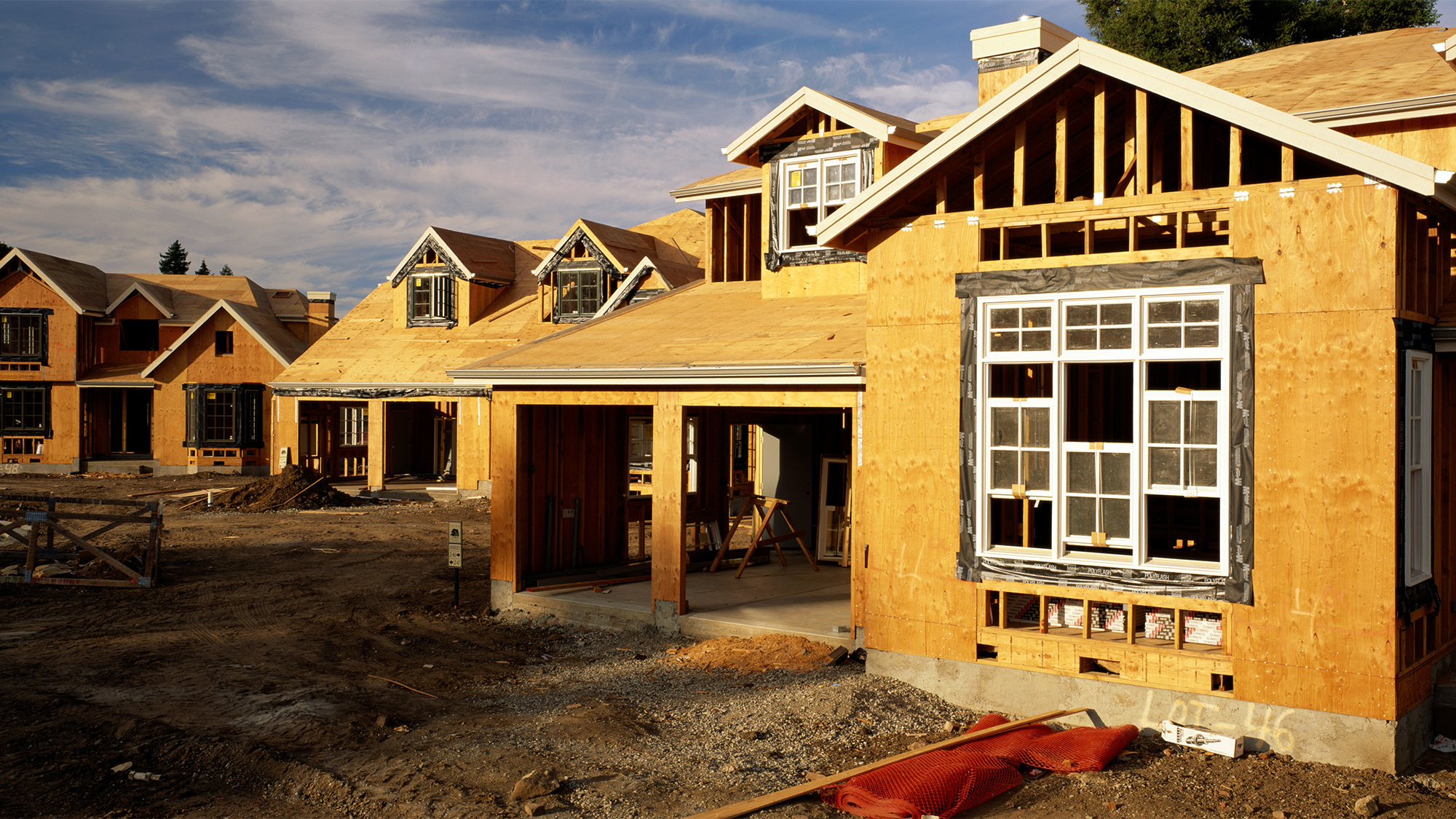 With new home construction expected to grow by 15% this year, you might expect that new home prices would be spread across a vast spectrum – from entry level to million dollar plus. And while that is true, the trend we're seeing right now is that builders are focussing on big, bold, beautiful homes for older buyers with money to spend. For millennials, that means finding a new home to buy is getting harder. In Colorado Springs, however, there are a number of entry level price range new homes going in, from the high 180's to 220's and, of course, above. Here's what Realtor.com had to say about this trend!
"Much like home buyers themselves, builders are still struggling to recover from the housing crash of '08—dealing with lenders who don't want to lend and higher costs for all things housing-related.
Construction on single-family homes is expected to be up about 15% this year over the previous one, says Robert Dietz, chief economist at the National Association of Home Builders. About 647,900 new, single-family homes were completed in 2015, according to the U.S. Department of Commerce.
But don't expect to score a bargain-basement deal on a brand-new starter home. Not anytime soon, anyway. That rose-colored American dream of moving into a gleaming new first home made just for you—well, it's fast fading into scratchy black and white.
"Builders are creating larger, more expensive homes for older buyers" with the money to burn, Dietz says. Sorry, millennials! Those target older buyers are typically existing homeowners who want to move up into bigger homes."