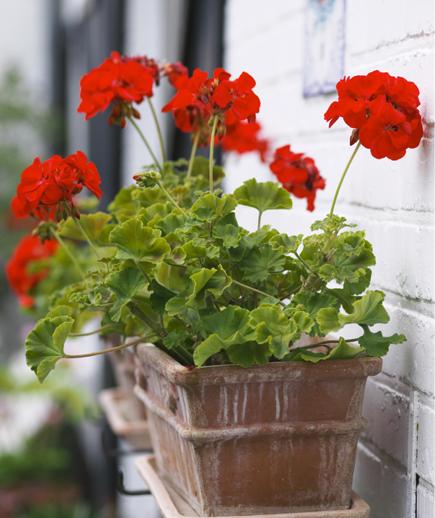 I don't know about you, but I wasn't born with a green thumb. Taking care of indoor and outdoor plants isn't something that comes easy for everyone – so here is a list of fool-proof plants! There are easy to care for, and if you click on the link at the bottom, you can learn more about each plant!
1. Verbena
2. New Ginea Impatiens
3. Geranium
4. Euphorbia
5. Purple Fountain Grass
6. Coleus
7. Calibrachoa
8. Sweet-Potato Vine
9. Begonia
10. Lantana
http://www.realsimple.com/home-organizing/gardening/outdoor/goofproof-outdoor-plants to learn more about each plant!