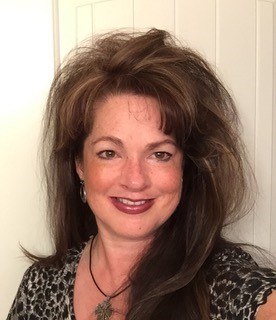 Lisa W. Robinson wants to live in a world full of gourmet kitchens, staged homes, HD real estate photos, and competing offers for your property. Lisa is a veteran Colorado Springs real estate broker at RE/MAX Advantage Realty, with nearly twenty years of experience. She is a recovering CPA.
As part of selling homes, Lisa stages homes, too. She is an expert at finding those inexpensive touches and repairs that will help your home stand out from the competition. This helps you get top dollar for your home.
When Lisa is not selling homes in Colorado Springs, you might find her in her own kitchen, whipping up a feast for the extended family, baking bread, or forwarding the circle of life (loading and/or unloading the dishwasher. Again).
You will want to get to know Lisa W. Robinson, a positive, experienced professional who lives right here in your neighborhood.